Bryant has been a trusted name in air conditioners for a long time, so when people are ready to install new heating and cooling systems in their homes, they often look for HVAC contractors that offer Bryant air conditioners. For reliable heating and air conditioning it is hard to beat this brand.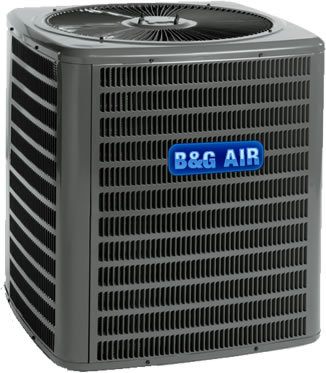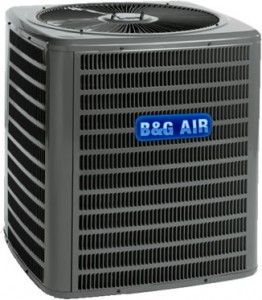 At Comfort Heating and Air, we are proud to offer Bryant appliances to our clients. Our trained and certified technicians do more than install new units. They also provide repair services and maintenance to keep them working at peak performance for the life of the unit. One of the best things anyone can do to receive the highest energy efficiency from heating and air conditioning systems is to keep them well maintained and that includes cleaning the air filter. If you have any questions about other things you can do just ask us.
While you're at it, ask us about our 12 month 100% satisfaction guarantee. We want everyone who comes to us for service and repairs to become satisfied customers. Word of mouth is and always has been the best means of advertisement and we want to keep it that way for our business.
To achieve that goal, we have put together a well trained and highly skilled team of technicians who are dedicated to doing things right. They take great pains to install Bryant air conditioners properly, and provide the finest repair services possible.
For a free estimate give us a call at 918-822-2099 and talk with one of our professionals. At that time you can set up an appointment for someone to come to your home to take measurements and gather all the information needed to provide a realistic estimate. We'd love to hear from you, so call today.