Although we at Comfort Heating and Air are in the business of air conditioning repair and installation, that doesn't mean we are not happy to help clients learn how to fix simple problems themselves to save money. Here are a few simple tricks you can try before calling us for home air conditioning service.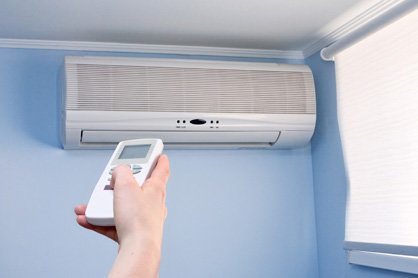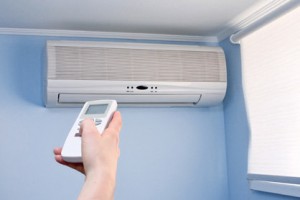 1. Check the thermostat to make sure it is not turned off or is just on the fan setting. Also, if it is battery operated, try changing the batteries.
2. If the unit refuses to turn on, check the breaker to see if it has been tripped.
3. A clogged air filter can cause the system to ice up and stop cooling. Just by changing or cleaning the filter once a month, it can save money on energy bills and avoid many repairs.
4. When an air conditioner unit ices up, you can melt the ice by turning it off and give it time to thaw. You can run just the fan to help it along. Be sure to clean the filter to keep it from freezing up again.
5. Turn the unit off then clean the fan blades and condenser fins gently and clear debris from around the unit to increase its efficiency.
6. Check the air ducts to make sure air is not escaping.
If you try the above tips first and the unit is still not working, give us a call at 918-822-2096 to set up a time when we can stop by to take a look at it. We even offer emergency service for those times when you cannot wait. We understand how important it is to keep you and your family comfortable during bad weather conditions.
We hope these tips will help the next time your air conditioner is not operating properly.